New England Built
A tradition of excellence.
The New England Built inspired tradition of excellence will feel both new and familiar when you experience the elegance of complex-simplicity that is built into and throughout all our products and projects.
What we do:
Finish-Carpentry, Product Development, and Build-It-Blog
New England Built -
Finish-Contracting
New England Built Finish-Contracting is focused on Residential Interior Trim and Custom Design Build built-in shelves, window trim upgrades, and more.
Serving select detail focused private, professional, and commercial clients.
Finishing what others can't or won't.
No detail is left unfinished.
New England Built -
Product-Development
Shaped Vacuum Press Forming

Featuring myPicboard
Love pictures? Lasting Impressions?
Looking for a hassle-free way to display photographs?
Check out myPicboard
New England
Built-It-Blog
New England Built-It-Blog Product, and Project Updates.
Read New England Built-It-Blog Posts
Sign up to receive New England Built-It-Blog updates starting in a few weeks.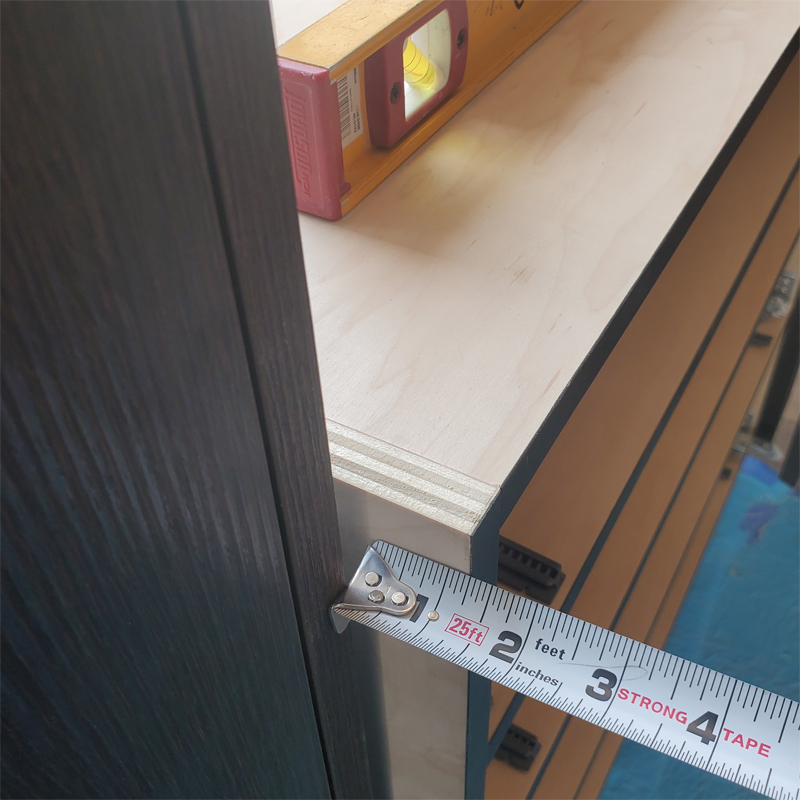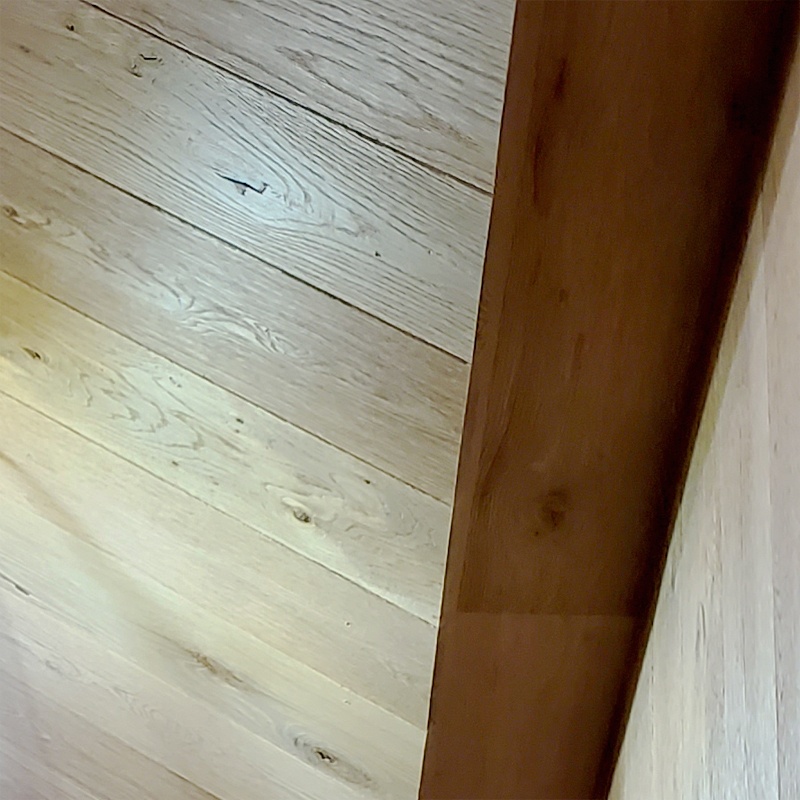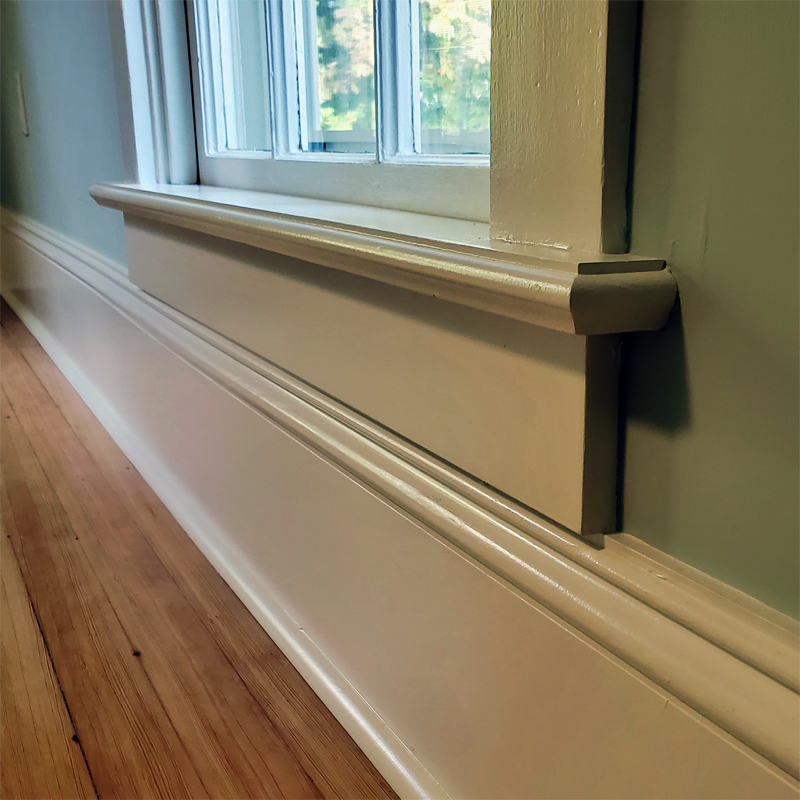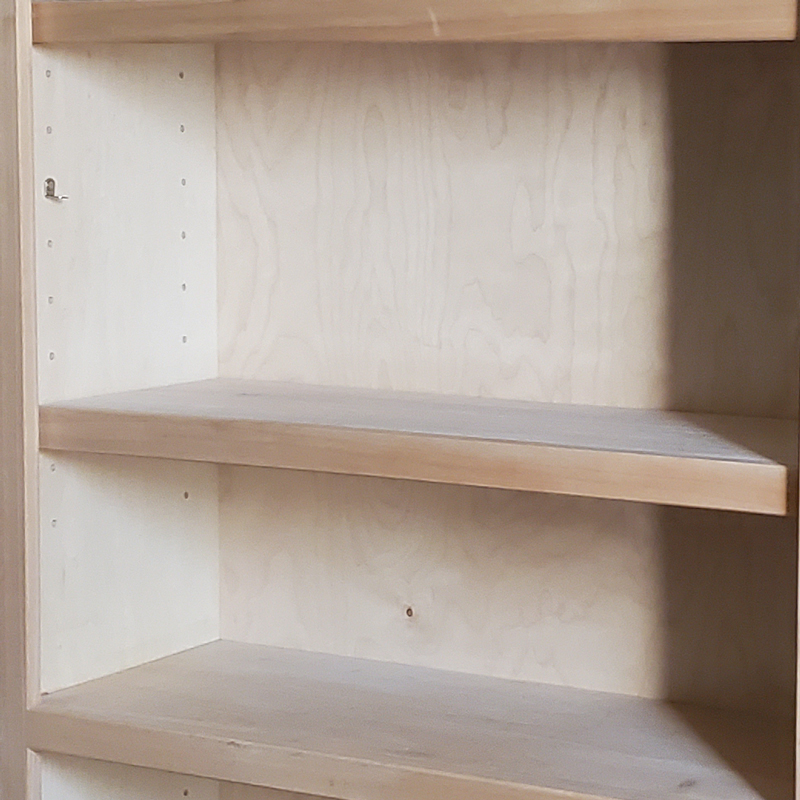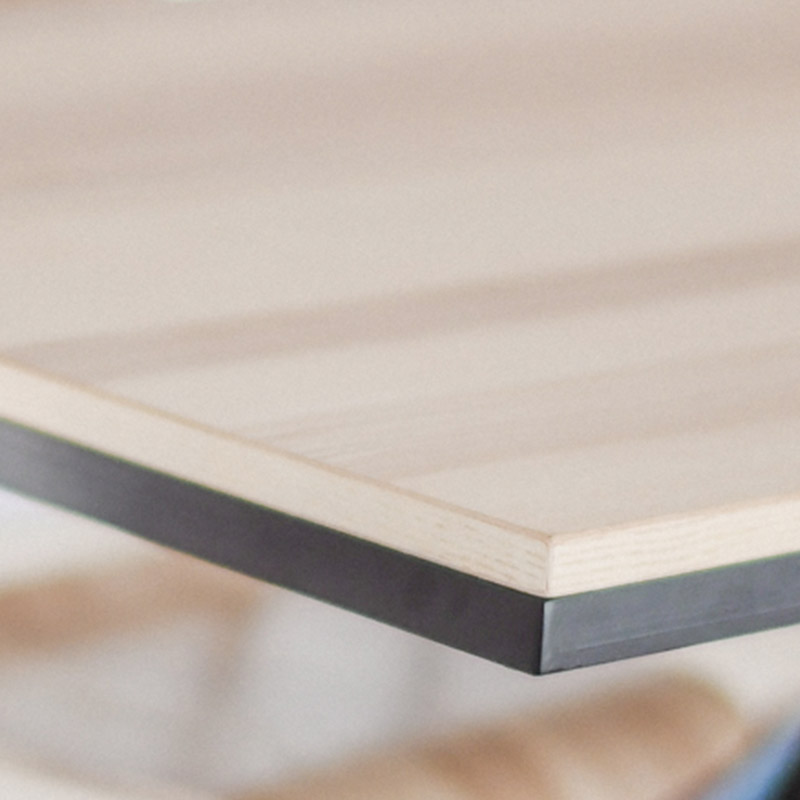 "Thank you for showing up like you said, and what beautiful work. We weren't sure this was ever going to be finished!"
"The doors close perfectly. Now they both latch so easily. I can't believe we got used to it working badly all these years."
"It's beautiful, thank you! Everything is perfect, or precise as you would say."
Contact Us
Message form below
Ask Any Questions or Start a Quote
Office Location
400 Fish Rd.
Suite S1
Tiverton, RI  02878
Open Hours
Send a message or call for an appointment.